Across Australia
HIPPY has sites across the country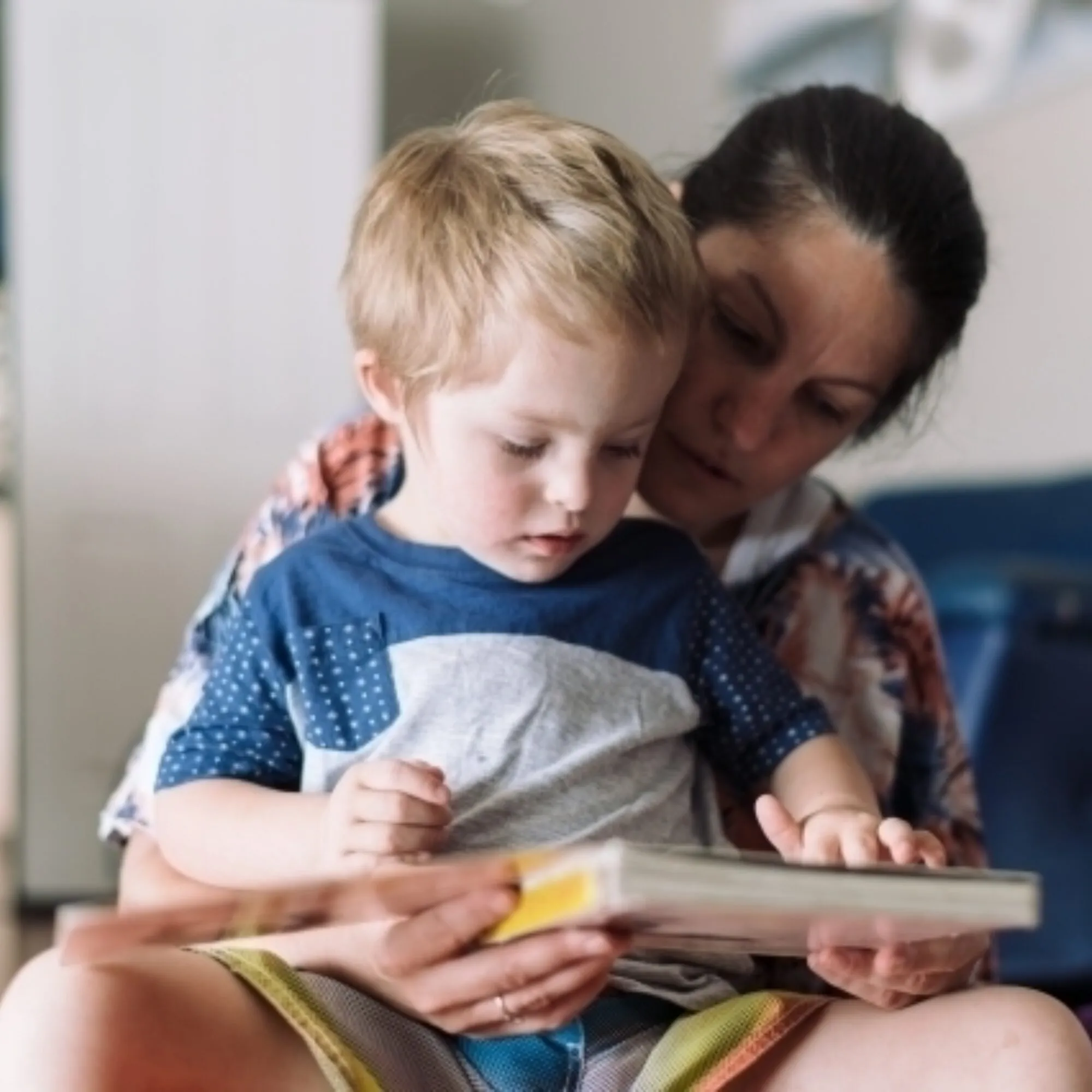 HIPPY is a national program
Your child must be aged 3 as of the next school year, and you live in the provider's catchment area. We are a National Program, and if you need to move while your child is enroled in the program, your site coordinator will help you find another site where you can continue the program if at all possible.
In addition, we have found families having at least one of the following criteria receive the most benefit and therefore receive priority access in the program:
the family holds a Health Care Card;
the HIPPY child is Aboriginal and/or Torres Strait Islander;
the HIPPY child resides in out-of-home care;
the family has no source of income or are receiving a form of government support payment as their primary source of income;
single parent families;
the HIPPY child has a developmental delay or disability and can engage positively in HIPPY;
the HIPPY child's parent or carer identifies as having a disability;
the HIPPY child lives with a carer (i.e. not a parent); or
the main language spoken at home is not English.