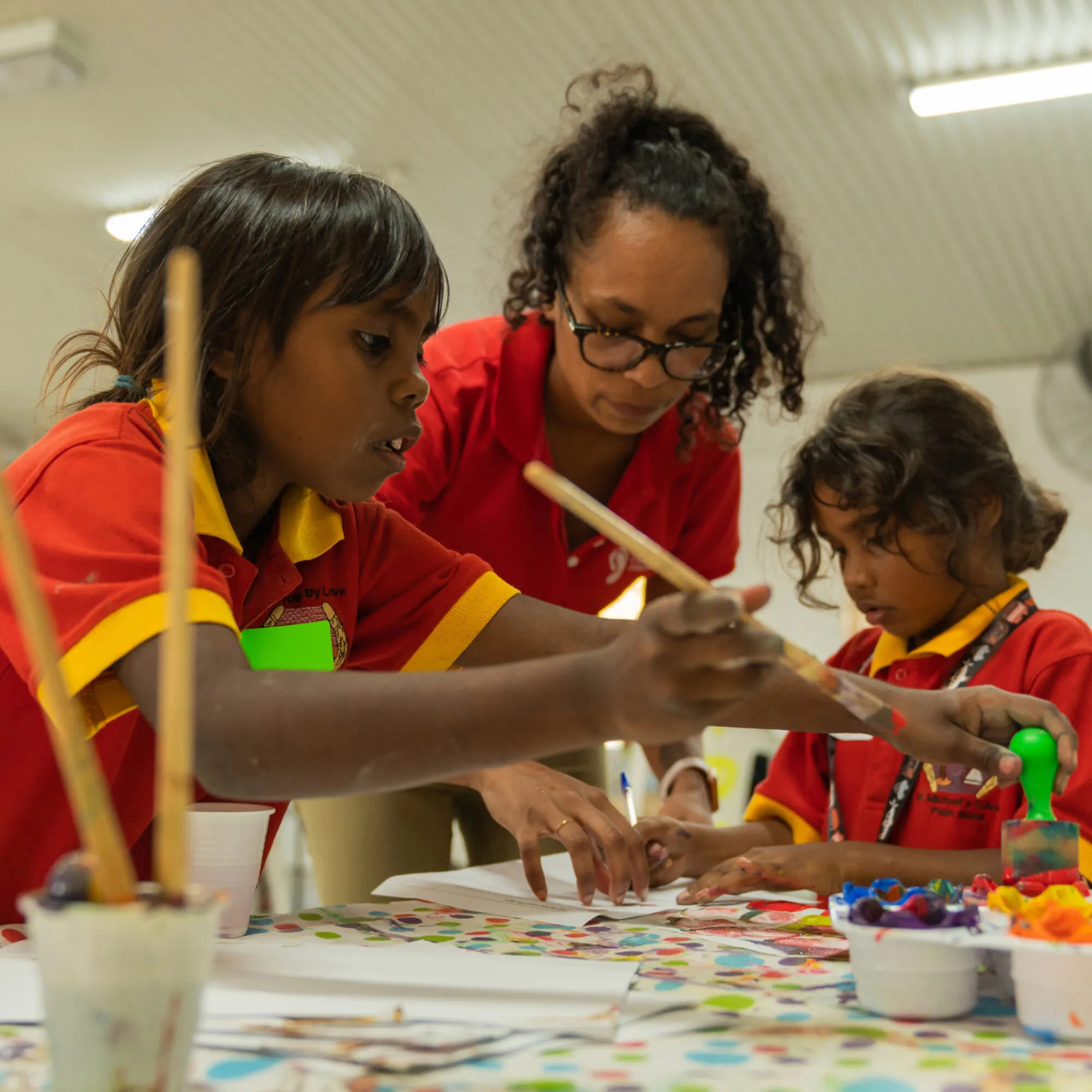 HIPPY a fun, free program for families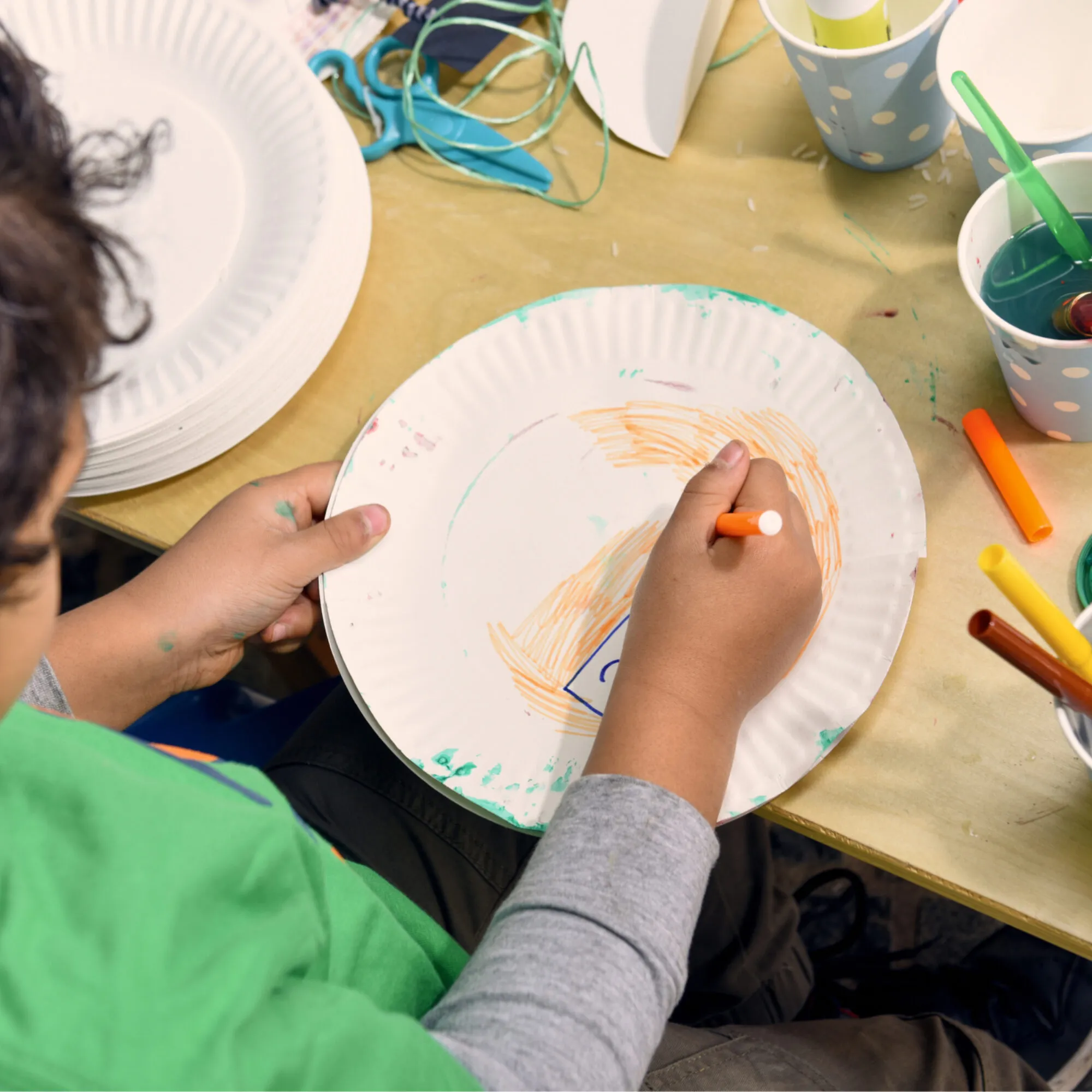 How HIPPY works
HIPPY Tutors and families meet regularly to explore the free HIPPY activity packs and stories. You and your child then spend time together doing the short, fun and easy activities.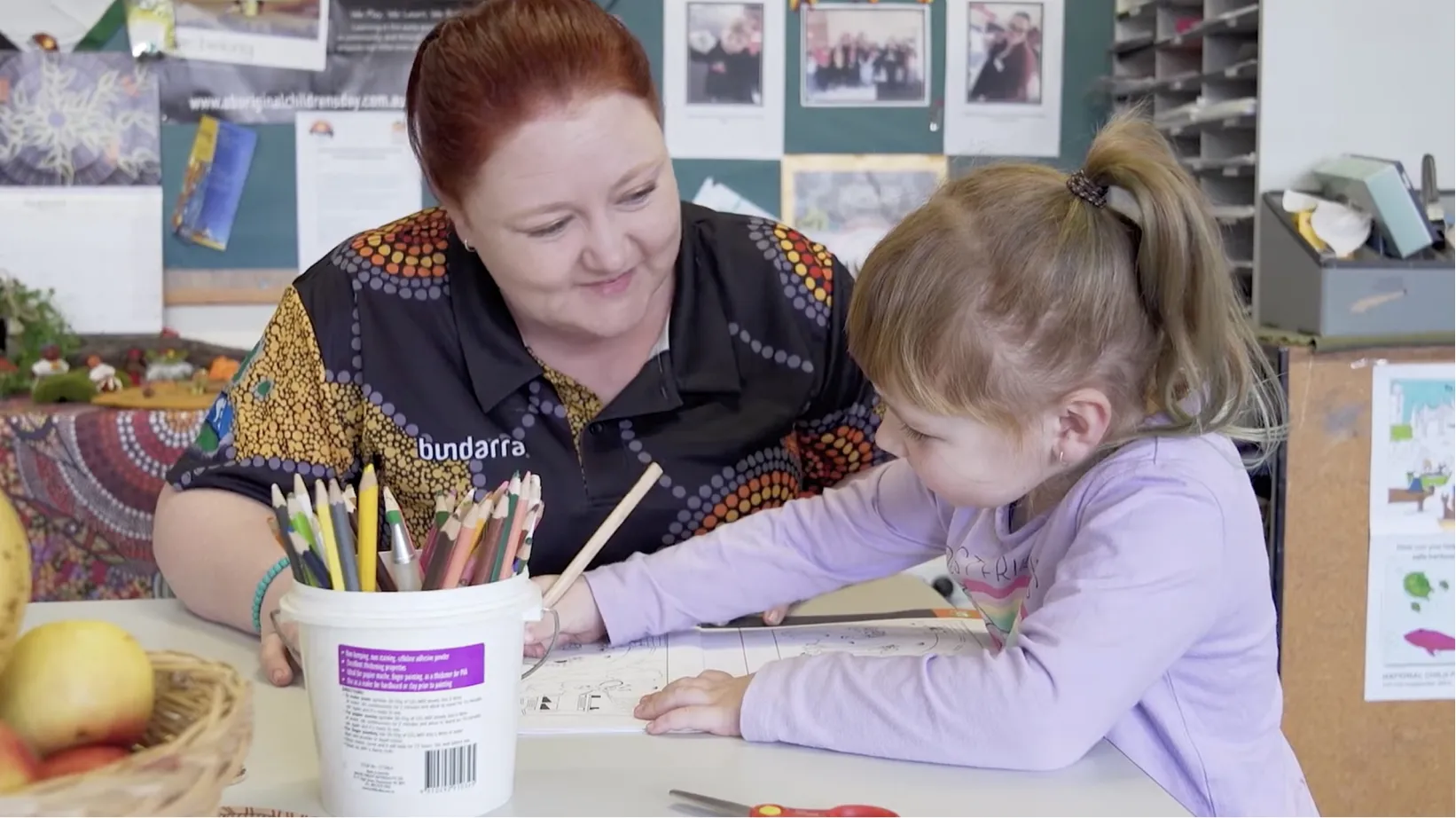 HIPPY supports you and your child
HIPPY helps build your skills and confidence as your child's first teacher. HIPPY supports you to do learning activities with your child - Designed to give your child confidence to start school and develop a love of learning that lasts a lifetime.

HIPPY fits around your daily routine
HIPPY is designed to fit into your daily life. HIPPY families spend around 10 to 15 minutes a day, five days a week, doing fun and educational activities together. HIPPY families are supported by Tutors, who schedule regular weekly or fortnightly visits to talk about, and work through, the program activities in the family's home. As a HIPPY family, you also participate in regular group meetings where you can meet other HIPPY families, learn more about child development and behaviour; and find out about local services, schools, and free local activities.

HIPPY is an opportunity to learn and grow for parents as well as children
Each HIPPY program is staffed by a qualified Coordinator and a team of Tutors. Tutors are usually parents also doing HIPPY at the same HIPPY site as the parents they support. Tutors are paid employees and receive training and support from the Coordinator. Becoming a Tutor offers parents a pathway to training and employment and fosters community leadership.
HIPPY in local communities across Australia
HIPPY is in 100 communities across Australia. HIPPY is run by selected local organisations chosen for their knowledge of, and connection to, their communities. Your child must be aged 3 as of the next school year, and you live in the provider's catchment area. We are a National Program, and if you need to move while your child is enroled in the program, your site coordinator will help you find another site where you can continue the program if at all possible.