Our curriculum
Free fun activity packs and storybooks for your child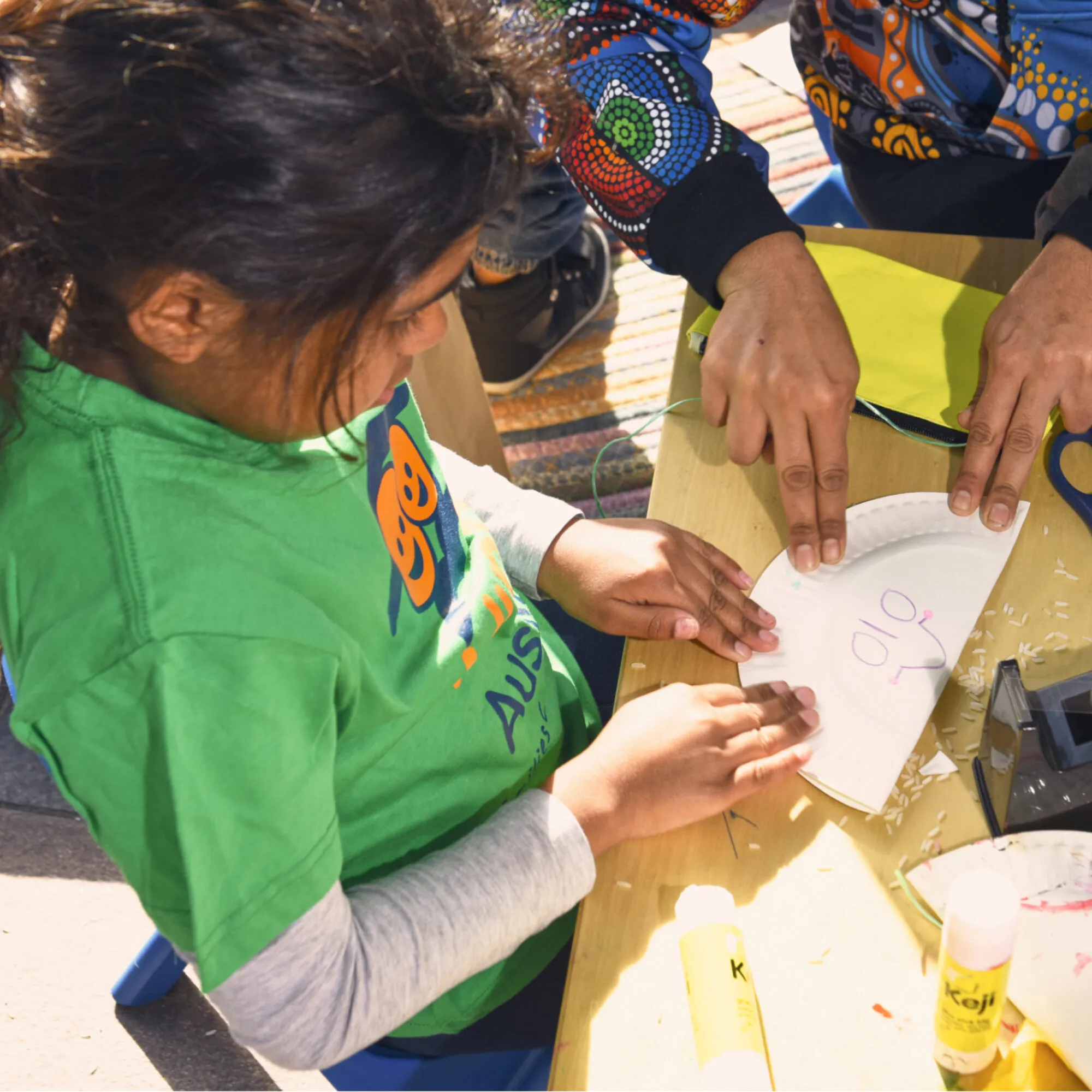 The HIPPY Australia curriculum framework informs and supports all learning in the Age 3 and Age 4 Activity Packs. The HIPPY activities and storybooks have been designed so that HIPPY families of all languages and cultural backgrounds can successfully complete the program with their child.


The framework is made up of:
Three elements
Play-based Learning
Information and Communication Technology (ICT)
Transitions
The three elements are similar to the foundations of a house: although they may not always be able to be seen, they are always there. The five Learning Areas and three threads are supported by these elements.


Five Learning Areas

Thinking & Exploring
Communication
Creativity
Social & Emotional
Family & Community

In each Activity Pack there is an activity from each of the five Learning Areas. This is planned so that families and children experience a range of different learning experiences. Each Learning Area has its own icon to remind Tutors and families about the learning in each activity.

Three threads
Diversity & Inclusion
Child Agency & Participation
Health & Wellbeing
The three threads are woven throughout HIPPY activities and bring depth to families' and children's learning. These might not be seen in each activity, but you will see them all in each pack.
The curriculum was reviewed in 2016 in consultation with Community Child Care Association, HIPPY International and our Australian network of Coordinators and Tutors. The HIPPY Australia curriculum aligned with the Early Years Learning Framework , Australian National Curriculum and the UN Convention on the Rights of the Child .