HIPPY and BSL
In 1998 the partnership begins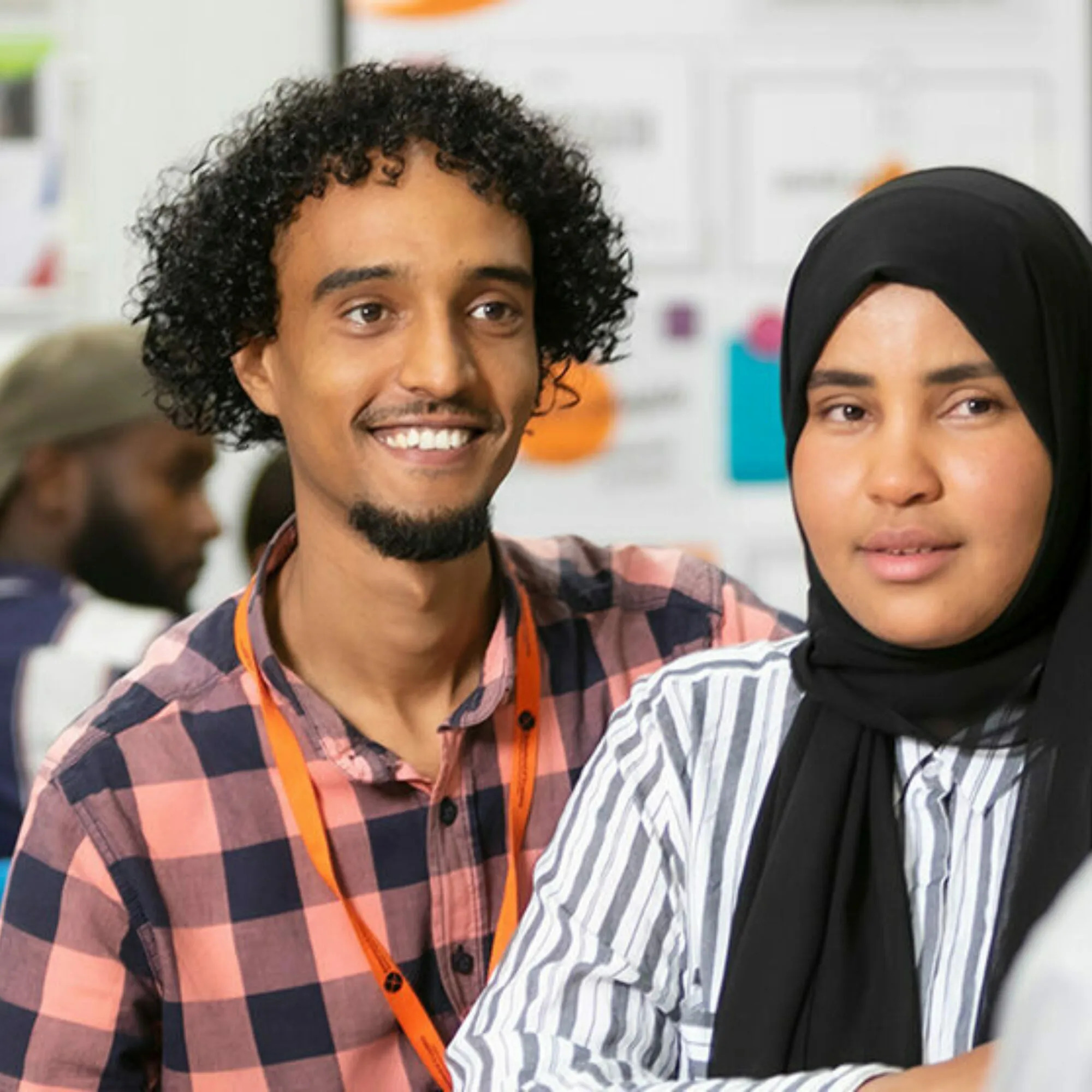 The Brotherhood of St. Laurence (BSL) has an exclusive licence with HIPPY International to run the program in Australia. Since 1998, BSL has sustained and grown this program by sublicencing local not for profit organisations in Australia to deliver HIPPY in selected communities.

The benefits for HIPPY of this model are:
greater coordination of locally based specialist providers
a culturally appropriate program delivery that understands and engages with the diversity of HIPPY participants
a program that is responsive to local community needs
reduced administrative costs for government
enhanced opportunities for innovative service delivery resulting from economies of scale.
Who is BSL?
BSL is a national social justice organisation working alongside people experiencing disadvantage to address the fundamental causes of poverty in Australia. We believe no-one should live in poverty.
Our mission is to pursue lasting change, to create a more compassionate and just society where everyone can thrive.
Approach
Our approach is informed directly by people experiencing disadvantage and uses evidence drawn from our research, together with insights from our programs and services, to develop practical solutions that work.
We also believe change can only happen when people work together, which is why partnerships with the broader community and organisations nationally are a cornerstone of BSL.
We are proud to be a strong voice for people experiencing disadvantage. It has been our way since the 1930s when Father Tucker's activism for social reform amid the Great Depression led to our inception.
Education
Our work commits to ensuring inclusive and equitable quality education is accessed to promote lifelong learning opportunities for all. Education comes in a range of forms in formal and informal settings. All children and young people must have equity of access to appropriate resources and opportunities that enable them to thrive in learning. Education and learning opportunities for all can directly impact the cyclic capture of disadvantage. Parents capabilities and skills practice can improve confidence, family functioning, learning opportunities in the home with children, and advocacy for the needs of their family.
Quality interactions with parents, carers and other involved adults can contribute to shifting the trajectory. Children from low-income/ high needs families often start school without the knowledge, skills and orientation to learning they need to succeed in school. They start well behind their more affluent and advantaged peers and unfortunately never catch up. The direct driver of children's early learning and a major factor in the child's eventual educational outcomes is the quality and quantity of adult-child one-to-one learning interactions. Parent-child learning interactions, as part of the home learning environment, provide the most opportunities for the young child's learning development. Therefore, the Home Learning Environment is one of the most under-estimated tools in our system to foster better outcomes for children's early learning.