Deliver HIPPY
Seeking Expressions of Interest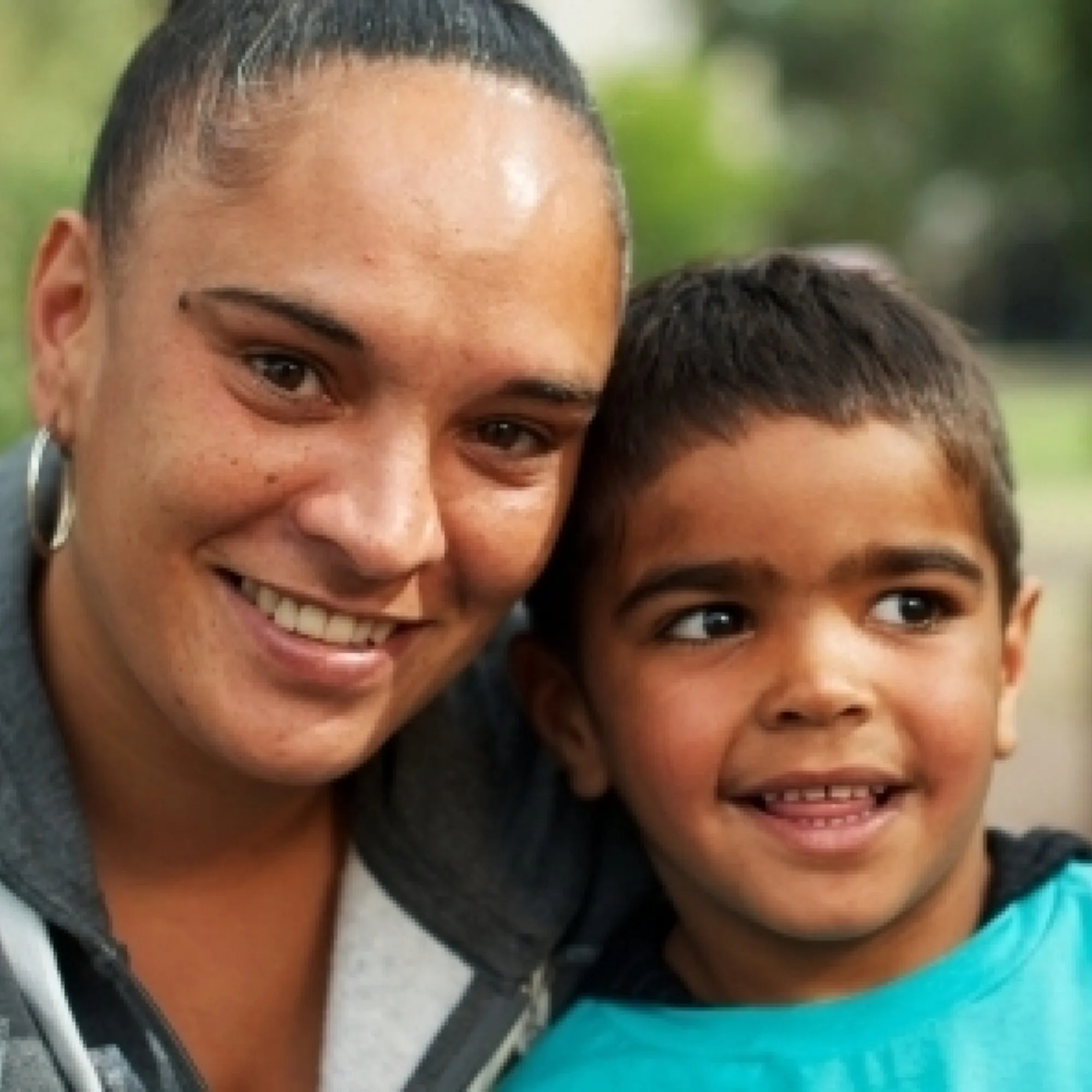 Seeking Expressions of Interest to deliver HIPPY in Queensland
The Brotherhood of St. Laurence (BSL) is calling for Expressions of Interest (EOIs) from suitable organisations to deliver HIPPY.
HIPPY is a highly successful evidence-based initiative delivering a home-based early learning and parenting program supporting parents to be their child's first and most important teacher. HIPPY benefits children, families and the community.
Prior to completing an application, interested organisations are encouraged to attend the relevant community information sessions run by HIPPY Australia, which will provide information about the program and the application process.
To find out when your local information session is being run and to download an application pack, please select the relevant site name below. Please ensure that you read the HIPPY provider application guidelines before filling in the application.
Each application pack contains three parts; HIPPY provider application guidelines, the HIPPY provider application, and Proposed HIPPY budget template.
Please note that if applying for more than one location, a separate application form is to be completed for each site.
What's HIPPY?
The Home Interaction Program for Parents and Youngsters (HIPPY) is a two-year, Age 3 & 4, home-based early learning and parenting program, that empowers parents and carers to be their child's first teacher. The program builds the confidence and skills of parents and carers to create a positive learning environment, preparing their child for school. The program also offers some parents and carers a supported pathway to employment and local community leadership.
Take a tour of our website to find out more about how the program works and its benefits .